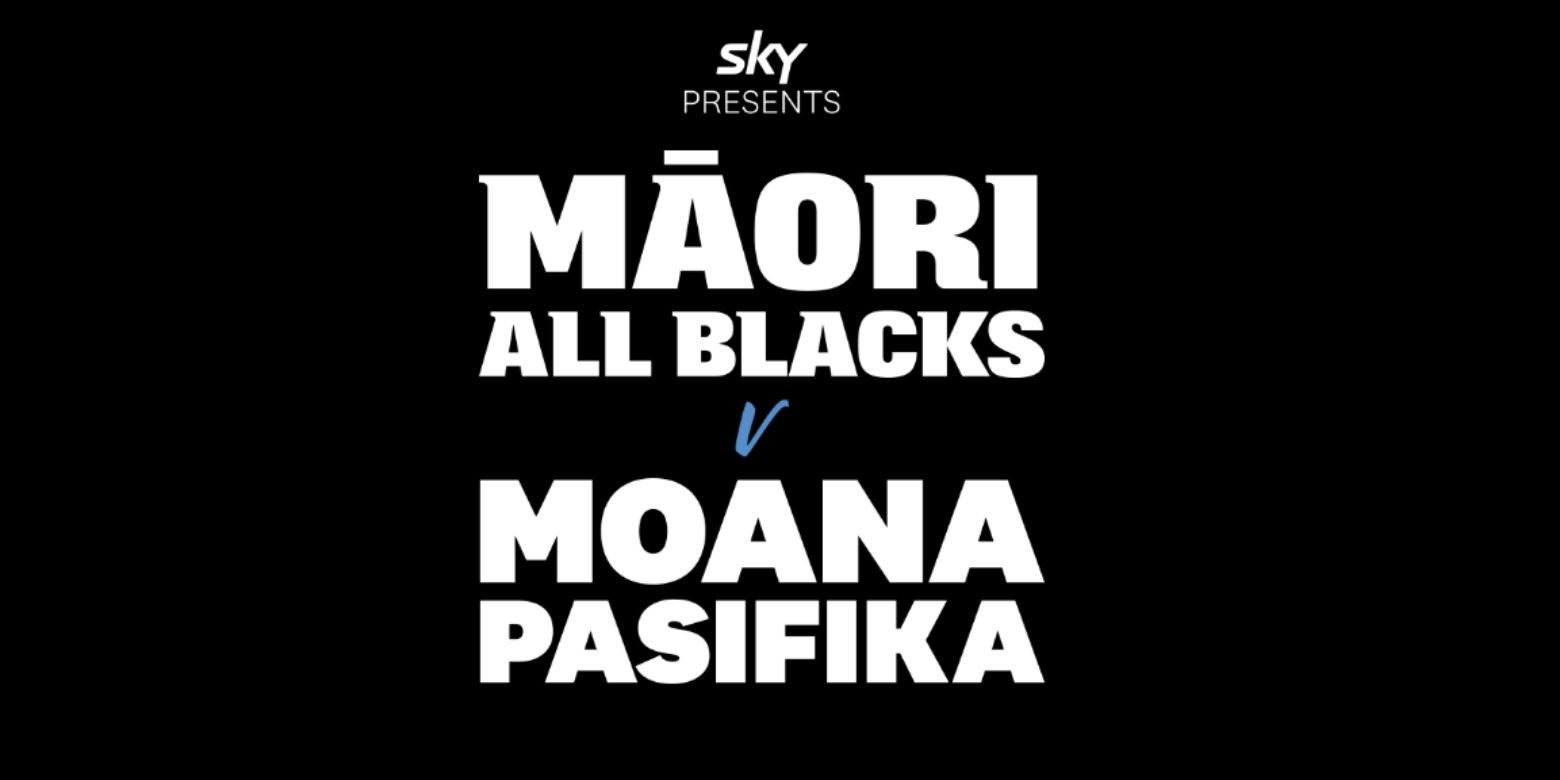 Get Tickets
Maori All Blacks v Moana Pasifika
Get ready for some big hits along with an array of culture, colour and entertainment!
On Saturday 5 December a celebration of cultures, connection and entertainment will kick off at FMG Stadium Waikato. The Maori All Blacks and Moana Pasifika teams will come together for a special rugby match, dedicated to rejoicing the Pacific connections of all New Zealanders. Kick off is 7.05pm.
The game will be the first clash this year for the Māori All Blacks. It will be their first match in Hamilton since playing Samoa during the 2008 Pacific Nations Cup and the first time a team has played under the Moana Pasifika banner.
Ticket prices start as low as $5 for kids and $15 for adults
Event day information:
9:00am: Gate 1 ticket office opens
4:30pm: Gates open
4:45pm: Curtain raiser - Maui Maori Pasifika U21 Women
7:05pm: Kick-off
*We are closely following advice from the Ministry of Health regarding COVID-19 – at this stage it does not propose altering arrangements for public events. For more information, click here.
Get Tickets